Upcoming Events Diary
Events in Somerset:

27th Sept – 15th Nov
Hop in a 4 x 4 to explore the new saltmarsh and creek system in a privatised area.

23rd Nov – 10th Dec
Bath Christmas market is magical and award winning, featuring over 200 chalets featuring handmade and local gifts.

3rd -23 Dec 17
Enjoy a winter walk outside the castle and a christmas tour inside to soak up the festive spirit.

22-23 Dec 17
Enjoy a traditional carol service by the world famous Wells Cathedral Choir and bible readings.
17th Sept – 10th Dec
Come aboard the Quantock Belle for a delicious meal whilst travelling past the Quantock Hills, the ancient port of Watchet and the Blue Anchor Bay coast.
2nd – 23rd Dec
Bring the kids to meet santa for the day in the Alms House Grotto. £4 per child.
31st Dec
Enjoy a special New Year's Eve at the Castle Hotel with a champagne & canape reception followed by a three course dinner and disco.
21st Oct – 3 March 2018
Visit the Museum of Somerset to experience the Colours of Exile exhibition by Hans Schwarz.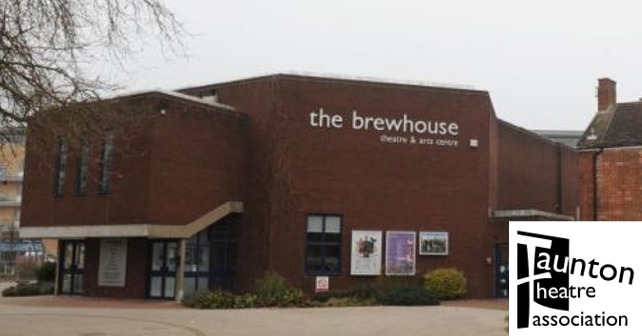 All year!
Comedy, Musical, Music, Opera, Ballet, Dance, Drama, Exhibitions, Film and a lot more!
Non stop!
The Bristol Hippodrome hosts a variety of entertainment from ballet, theater, music and more!