Upcoming Events Diary
Events in Somerset:

26–28 January 2018
The Schubert Ensemble is one of the world's leading exponents of music for piano and strings.

27 January 2018
Warm yourself this winter at the Grand Pier's first ever Whisky & Rum Festival!
Friday 2nd February 2018
07:30 pm to 09:30 pm
Enjoy a walk through the reserve after dark to hear the sounds at the saltmarsh at night. Hot drink included.
21st Oct – 3 March 2018
Visit the Museum of Somerset to experience the Colours of Exile exhibition by Hans Schwarz.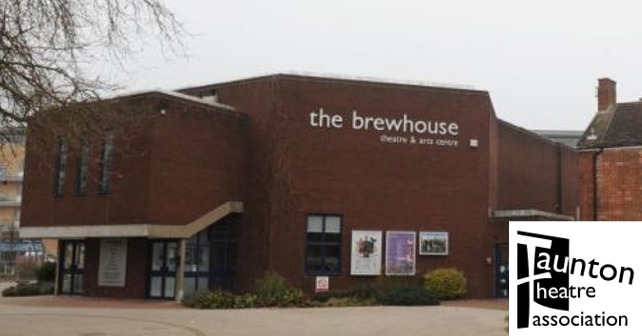 All year!
Comedy, Musical, Music, Opera, Ballet, Dance, Drama, Exhibitions, Film and a lot more!
Non stop!
The Bristol Hippodrome hosts a variety of entertainment from ballet, theater, music and more!