Upcoming Events Diary
Events in Somerset:
 
29th Sept
Celebrate a weekend of the best food and drink in Taunton at The Castle Hotel with dinner by Michael Caines and other excellent GB chefs.
 
15th – 17th Sept
50 hot air balloons take to the skies and light up the grounds of Longleat with an incredible glow.

19th July – 30th Sept
Discover the stories behind the buildings of Taunton with the Museum of Somerset's walking tour.

16th Sept – 1st Oct
Walk a spectacular trail at Hestercombe gardens to get a feel of Autumn.

19th July – 25th Oct
Come aboard the Hestercombe Express on a relaxing day out with West Somerset Railway.

26th – 28th Oct
Make your visit completely memorable by watching the fireworks.

27th Sept – 15th Nov
Hop in a 4 x 4 to explore the new saltmarsh and creek system in a privatised area.
17th Sept – 10th Dec
Come aboard the Quantock Belle for a delicious meal whilst travelling past the Quantock Hills, the ancient port of Watchet and the Blue Anchor Bay coast.
2nd – 23rd Dec
Bring the kids to meet santa for the day in the Alms House Grotto. £4 per child.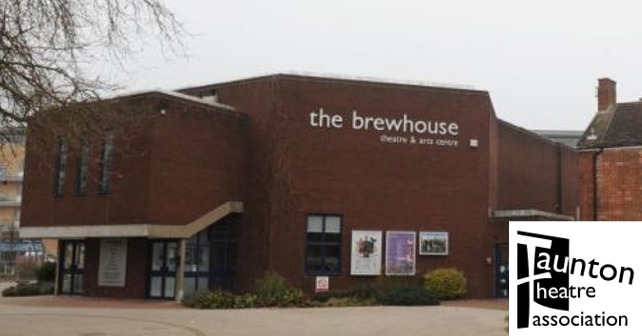 All year!
Comedy, Musical, Music, Opera, Ballet, Dance, Drama, Exhibitions, Film and a lot more!
Non stop!
The Bristol Hippodrome hosts a variety of entertainment from ballet, theater, music and more!