What's On in Somerset
17th March – 1st July
Hestercome gallery welcomes eight artists and their perception of the world around us.
5th May 2018 – 6th Jan 2019
View unique residents at Longleat, inspired by the Thynn family's love of all things artistic.
6th May – 7th Sept
Enjoy free concerts of jazz, samba to brass bands at 3pm.
1st July 
Enjoy a range of hot jazz, blues, ragtime and dances from the 1920s and 1930s on the Orangery Lawn.
7th July
View the Fleet Air Arm's current and future capabilities spanning over 100 years at the Somerset air station.
19th July
Enjoy a comforting stew, lovingly provided by Periwinkle Cottage tea room of Selworthy with local produce, before heading out on a tour on Exmoor.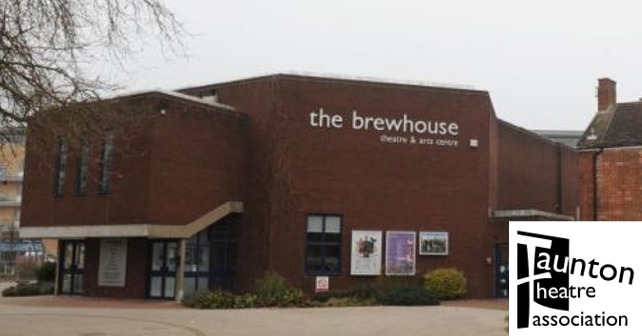 All year!
Comedy, Musical, Music, Opera, Ballet, Dance, Drama, Exhibitions, Film and a lot more!
Non stop!
The Bristol Hippodrome hosts a variety of entertainment from ballet, theater, music and more!