What's On in Somerset
17th March – 1st July
Hestercome gallery welcomes eight artists and their perception of the world around us.
5th May 2018 – 6th Jan 2019
View unique residents at Longleat, inspired by the Thynn family's love of all things artistic.

Thursday 22nd February, Thursday 29th March, Thursday 26th April
Time: 10:30am, Location: Porlock Roastery, Vale Yard, High Street, Porlock TA24 8PU.
Just imagine coffee beans flying through pipes above you, the roaster roaring and the aroma of freshly ground coffee.
18th March – 29th April
Come and enjoy learning new skills and meeting new people in a stained glass workshop designed to let you learn in a relaxed and informal setting.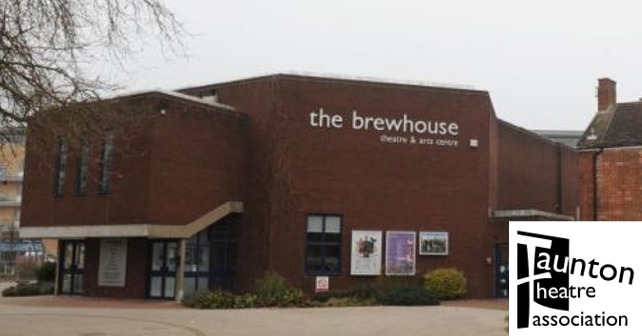 All year!
Comedy, Musical, Music, Opera, Ballet, Dance, Drama, Exhibitions, Film and a lot more!
Non stop!
The Bristol Hippodrome hosts a variety of entertainment from ballet, theater, music and more!